Showing 1 - 2 of 2 results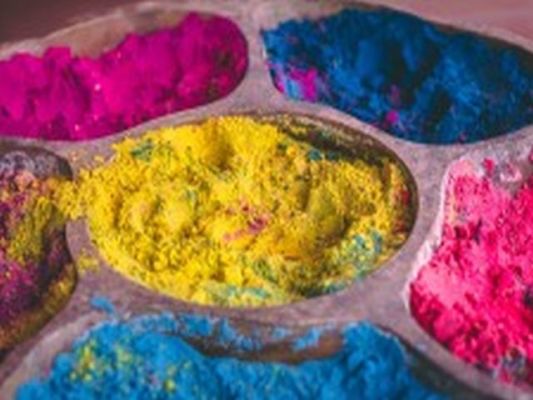 Popular Powder Coating & Metal Refinishing Business -- For Immediate Sale Established in 2004, this successful, profitable, and established metal and powder coatings business has built its reputation on quality, reliability, convenience, and value for the money. This operation services the industrial,...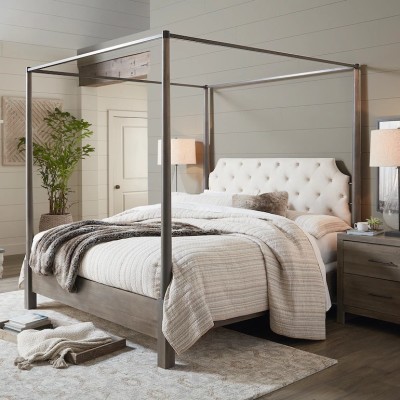 Southwest Virginia – Manufacturing & Powder Coating This 28-year established, high-volume, profitable company has enjoyed stability year after year, and is committed to making the highest quality custom metalwork in the commercial and residential industries. A talented design and fabrication team...