Showing 1 - 2 of 2 results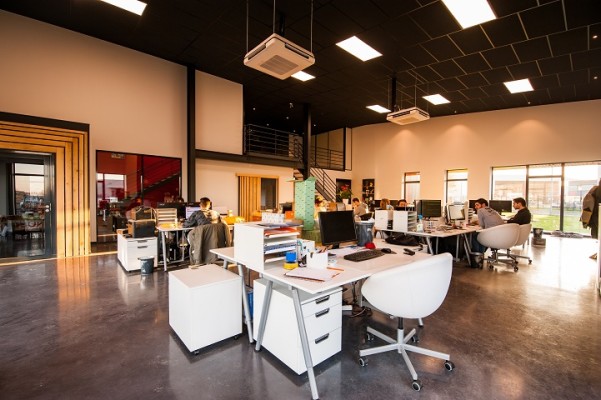 For many small businesses, co-working & flexible office spaces have become a substantially more attractive alternative to traditional office rentals. Not only are they able to accommodate changing business needs and sizes, but often they come with complementary services and relationships that are extremely...
Property management company with a strong online presence. Currently manages approximately 130 units for 32 out of town/state landlords. Average client has been with property manager for over five years. Most rental payments are made via the online payment portal. Contracts with municipality and nonprofit...