Showing 1 - 3 of 3 results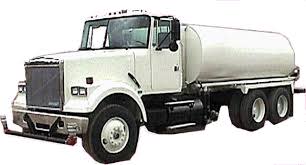 This well established trucking company has been in business for over 70 years and serves the Maryland and Washington, DC metro area markets. One of the most important values of this business is that it is much more than just a trucking company but offers emergency water and bulk oil delivery services....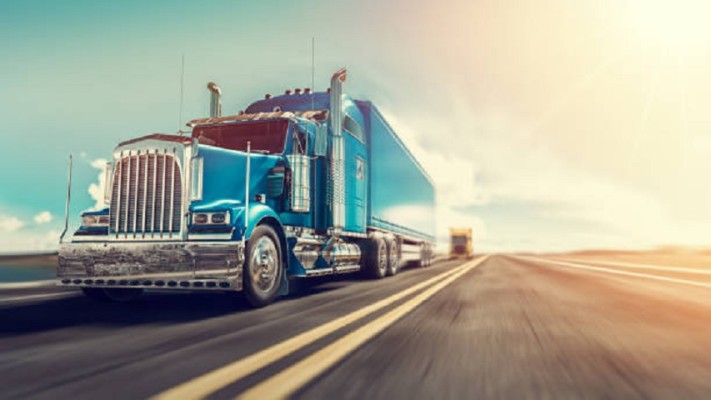 Well established refrigerated trucking company in business since 1998. Servicing specialized customer base of perishable food products on the east coast. You will benefit from the long-standing customer relationships between Boston and Miami. Customer retention rate nearly perfect with major shipper...
FedEx Line-haul routes for sale in Suburban Philadelphia. Local driving with regular assignments and high revenue. Five-vehicle, regional operation with excellent growth potential. Experienced drivers on staff. Great opportunity to grow with FedEx as an independent contractor.