Showing 1 - 2 of 2 results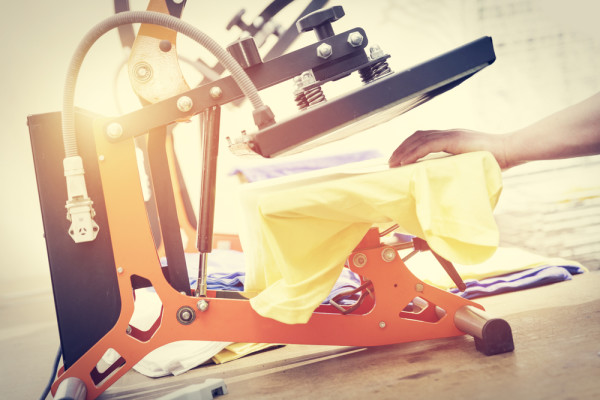 This organization primarily operates in the Printing, Man-made Fiber and Silk Broad woven Fabrics business / industry within the Textile Mill Products sector. There long standing contracts supplying the US military with high level uniforms and other foreign countries distinguishes this company from...
This is an outstanding opportunity to acquire a long established manufacturer and installer of awnings/canopies WITH real estate and a quality reputation. The business has over 300 regular customers and services residential and commercial accounts. The seller has decided to keep revenues at the current...