Showing 1 - 2 of 2 results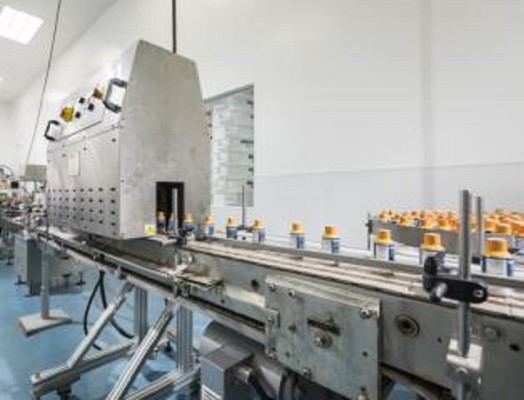 Listing ID # 33885 Long Island Pharmaceutical & Vitamin Company with CBD & HEMP Manufacturer. The dedicated team of expert scientists, formulators, and product managers have the knowledge and expertise to guide your vitamin brand from concept to store shelf. Here is a list of just some of the services...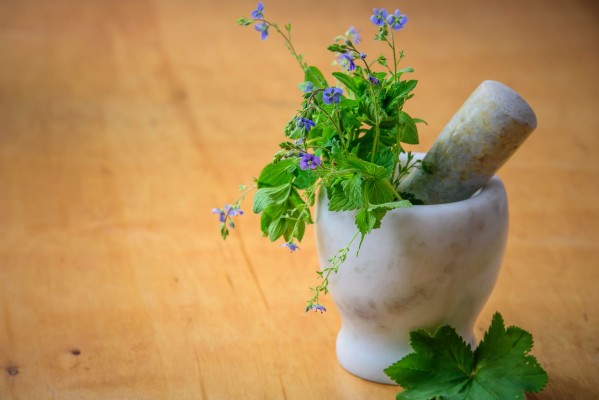 Amazing opportunity for ownership of nutraceutical factory in NYC vicinity. This business has an established clientele base in B2B service. The facility is capable of custom formulations of powders, capsules, and more. Sourcing, label design, packaging, and shipping services offered. Storage and...