Hinds County, MS Businesses For Sale
Showing 1 - 3 of 3 results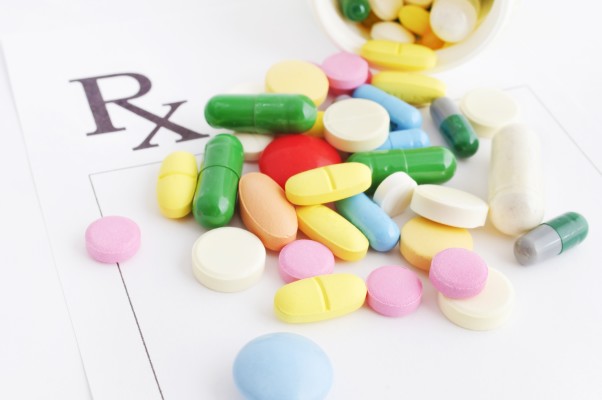 S
Get right to running your new pharmacy!! Everything in place to start marketing and building your business. In network with Express Scripts, CVS/Caremark, Catamaran, Optum, Prime and Cigna. Brand new Pioneer Rx software in place. Clean pharmacy, no audits or violations. Pharmacist available to stay...
S
Print shop servicing the marketing needs of business and organizations. Established in 2009, 2020 sales were $747K , 2021 sales $881K, EBITDA about $140K, 7 staff including the owner. Great market. Profitable business. Previous buyer fell out of escrow. Seller is motivated by an early retirement.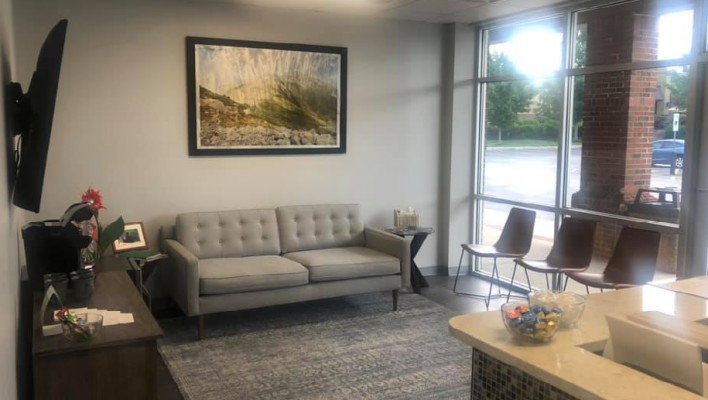 S
Non-surgical regenerative clinics that provides medicine treatments for chronic pain caused by arthritis, injuries, or day-to-day, repetitive activities by treating damaged joints, muscles, tendons, ligaments, cartilage and connective tissue. Innovative treatments, which include Class IV deep tissue...