Showing 1 - 2 of 2 results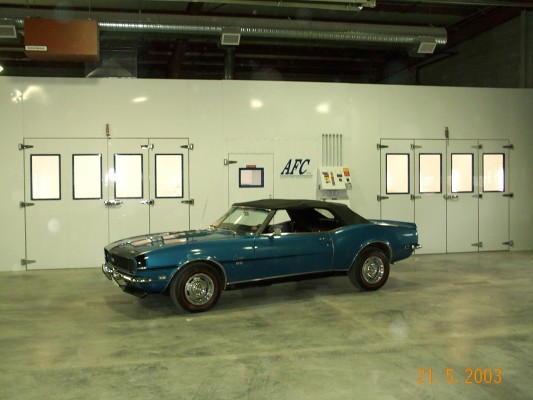 Real property included! This high-quality provider of automotive collision repair, automotive paint services, and automotive maintenance services boasts over a 4-star rating. The product lines consist of comprehensive automotive paint and collision repair, replacement parts and fabrication, frame repair,...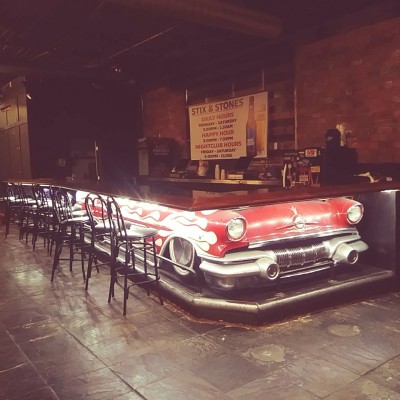 In 2019, with a failed attempt at Bar Rescue, owner has closed the bar permanently. This could be a great opportunity for a new owner to re-brand both large bar areas and utilize the restaurant equipment that comes with the sale.