Showing 1 - 3 of 3 results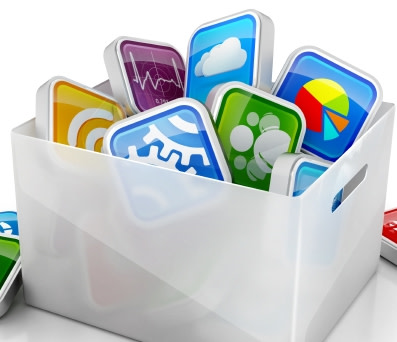 For sale is a very popular drifting/racing game on Steam with three years of history. It features the streets and highways of Japan as the game's primary location. This game has high quality visuals, realistic physics, large choice of cars with advanced engine tuning and real-time power graphs. Highlights...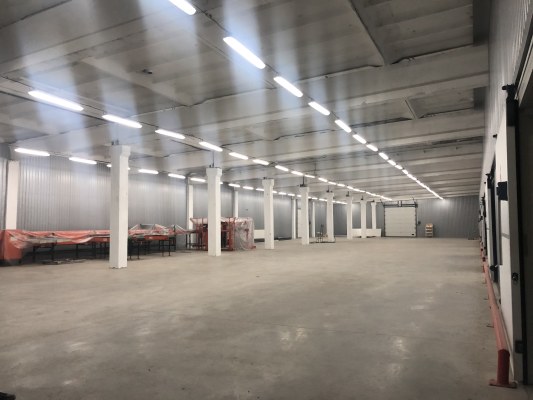 The property is located in the capital Chisinau, just 5 minutes from the center of the city. The total land area is 40300 m2. This object includes: a warehouse complex of 2450 m2 with refrigerators 1050 m2 and a free space of 1450 m2 (for packing, packaging, etc.), office premises of 900 m2, 11 greenhouses...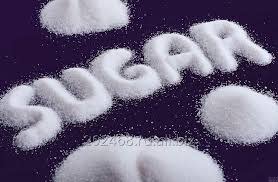 Annual productivity - 30,000 tons of sugar per year. Stock - 600,000 tons of sugar beet for processing. The products are distributed throughout Europe. Real estate assets in the amount of about 73 million euros; Sale price: 35 million euros Profitability 72% More detail on request.