Showing 1 - 2 of 2 results
• The bank is in a good standing, working profitably. • Own funds - 36 million euros (as of December 1, 2020). Share Capital of 5 million euros. The balance is strong, nothing is hidden. International audits have been conducted. • The sale process should take about 6-9 months, the Central...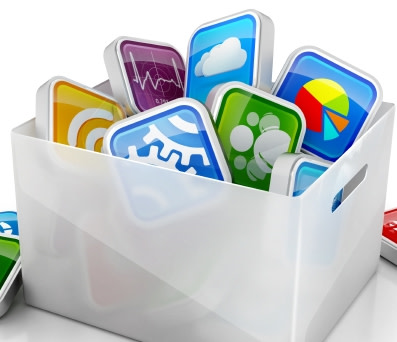 For sale is a very popular drifting/racing game on Steam with three years of history. It features the streets and highways of Japan as the game's primary location. This game has high quality visuals, realistic physics, large choice of cars with advanced engine tuning and real-time power graphs. Highlights...