Showing 1 - 2 of 2 results
Our property has come about as yet another solution in medical and drug assistance, offering locally healthcare with good and humane practices. This hospital is geared with modern diagnostic and therapeutic equipment. Located in Mozambique, the hospital has opened to the public on January 7th, 2019,...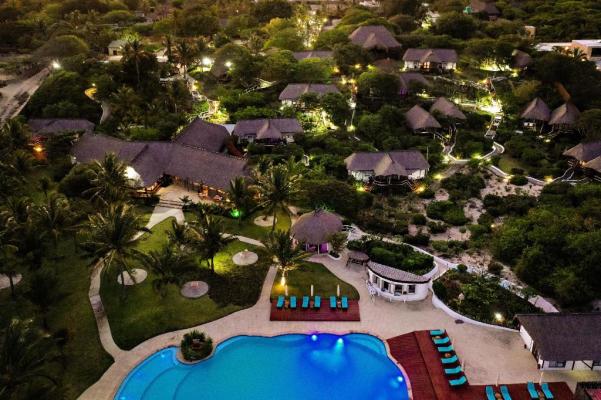 The Lodge on sale is located on a land plot of approximately 33,600 sqm. The lodge has a gross construction area (GCA) of 3.039,48 sqm, including staff housing units, outside areas, swimming pool, bar and parking bays. The remaining land is for future developments. The Hotel is composed by 23 accommodation...