Showing 1 - 2 of 2 results

The strengths of coffin "Personalization"…! A great opportunity to increase your market share, users can define what will be printed on the coffin / casket via an online application / system. Basic models (coffin dimensions) can be created in the EtoE system, the basic models can be edited...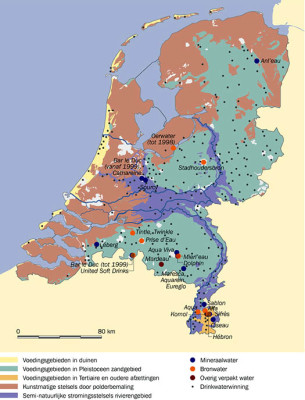 Offered for sale a water company in the south of the Netherlands. The company has a long history (more than 100 years). Water source is one of the oldest and largest in the Netherlands. Joint venture also possible.