Showing 1 - 4 of 4 results

The strengths of coffin "Personalization"…! A great opportunity to increase your market share, users can define what will be printed on the coffin / casket via an online application / system. Basic models (coffin dimensions) can be created in the EtoE system, the basic models can be edited...
- Rooms, each offering private balconies - Six dining venues - Luxury spa featuring treatments rooms - 24-hour casino with live entertainment - Beachfront venues and custom catering - luxury guest rooms and suites - The Club Lounge with culinary offerings - Very busy hotel/ resort year round Asking...
A Dutch company (a financial holding), free of liabilities, with a bank account at a major Dutch/European bank is available for sale. The articles of association can be modified to suit various needs (e.g. trading, holding, etc.).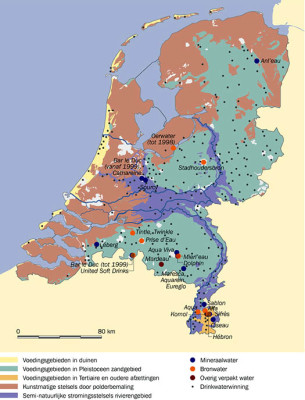 Offered for sale a water company in the south of the Netherlands. The company has a long history (more than 100 years). Water source is one of the oldest and largest in the Netherlands. Joint venture also possible.