Beauty Supply Stores For Sale In New Jersey
Showing 1 - 3 of 3 results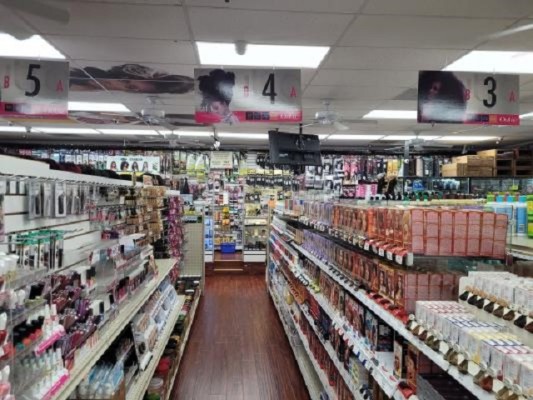 S
LISTING ID # 34438 Beauty Supply Business; 22 years in the same location. High traffic street; Perfect for hair stylists or hair salon owners. The store has enough space for a combo beauty supply / hair salon. Two revenue streams. Sale includes inventory and store fixtures.
S
4800 Sq. ft. store with combination of beauty supplies, convenience store lottery. 16 space parking lot available, established over 18 years. Store is well maintained and organized. Seller will disclose to buyer the discretionary income.
S
This is an ASSET SALE. If business inventory and real estate sold together the purchase price is $770,000 (Inventory included is $200,000). The seller will also sell the building alone for $599,000 (or best offer) and will liquidate the inventory. The building is suitable for any retail service or medical-related...