Showing 1 - 2 of 2 results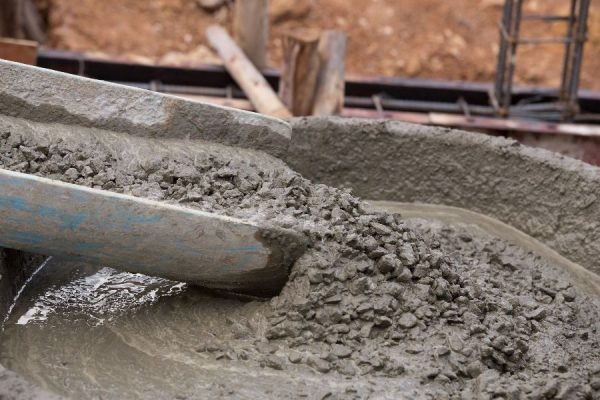 Owner retiring from this phenomenally successful Concrete Mason Company located in Central New Jersey and in Camden County. This wonderful business opportunity has a yearly gross income of $455,667 and a net yearly income of $111,737 with owner financing. As a home-based company this business can be...
With everyone at home and schools closed, this is the ideal franchise with proprietary virtual one-on-one tutoring tools to keep kids moving forward and give Mom and Dad a break. Have you ever considered a business in a multi-billion dollar high-growth industry? Where a turn-key proven system is provided?...