Showing 1 - 2 of 2 results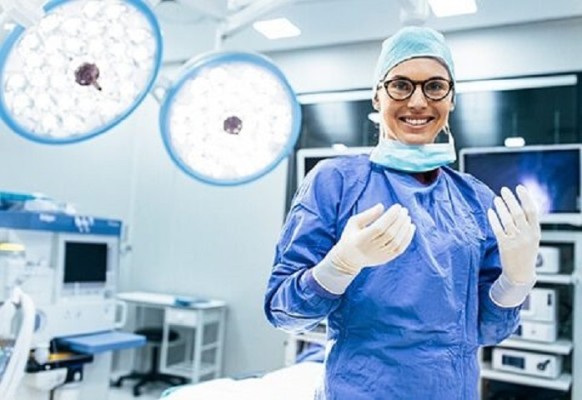 Primary Care, Urgent Care, Pain Management and Physical Therapy. Xray and Ultra Sound Equipment, State of the Art, fully equipped. Ground floor walk in. Asset Sale. Two doctors are working in the facility.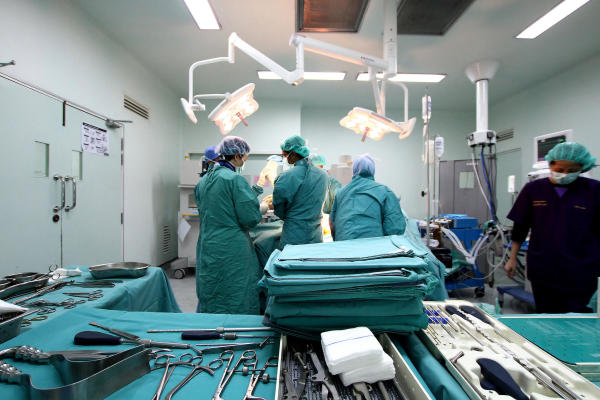 Free standing building in Newark New Jersey off of Rt. 280 . Two Class B operating rooms, center is 4200 square feet and medical space, offices, conference room and staff lounge is 3100 square feet, plus a full finished basement. Parking lot in back of building with 20 plus dedicated spaces Option to...