Showing 1 - 3 of 3 results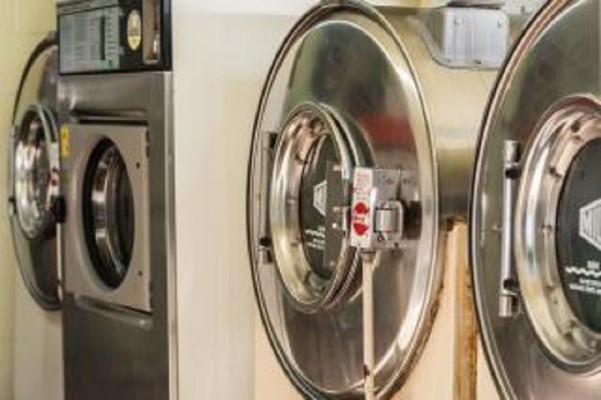 Listing ID # 31788 Well established Laundromat for 2 years. All Equipment is included in the price.The price includes 38 washing machines and 40 dryer. Great location with plenty of parking. Business runs absentee. Great Opportunity.
Excellent business opportunity for this fully remolded laundromat with all new equipment located in highly populated urban city of Essex County, New Jersey. The business has a yearly projected gross income of approximately $275,000 and a consistent net yearly income. The laundromat has a consistent...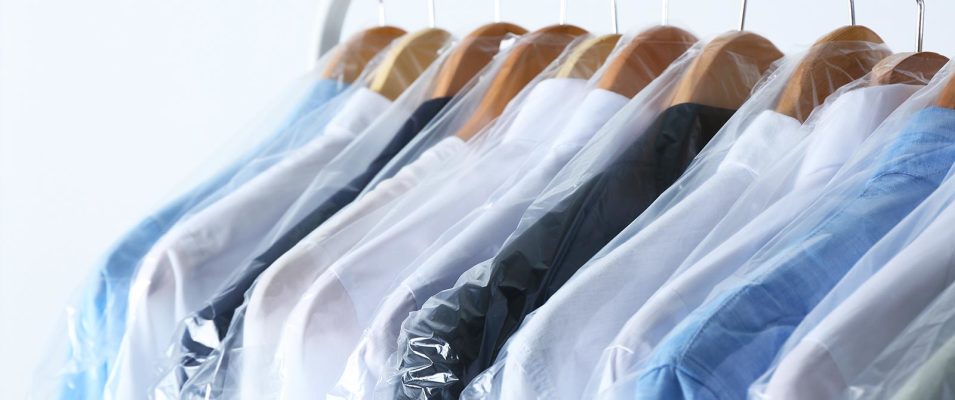 Exciting business opportunity to own this recently opened new dry-cleaning business in a most affluent community of Essex County, New Jersey. This Dry Cleaners is a blend of innovation and service that's changing the dry-cleaning experience for good. Now is a great time to get in on a ground-floor opportunity...