Showing 1 - 2 of 2 results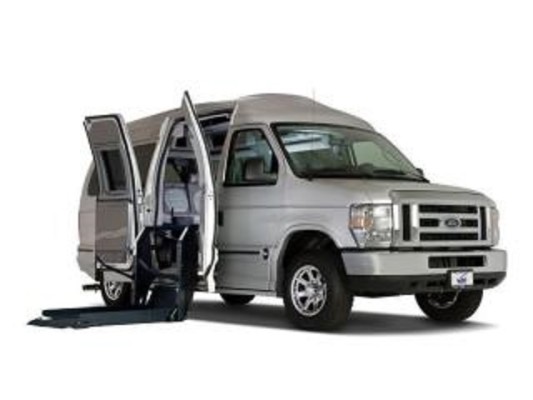 Listing ID # 30193 This Hudson County, New Jersey medical transportation business transports patients to and from treatment facilities. Trips are assigned to each transportation company in the United States by a national agency, established for that purpose. This particular company has an impressive...
After 12 in business, this owner/operator is calling it quits and returning to his native country.Located in Hudson County, New Jersey, this operator transports Medicaid patients (under contract with the state) to and from their residences and their treatment facilities. Although offered, this owner...