Showing 1 - 2 of 2 results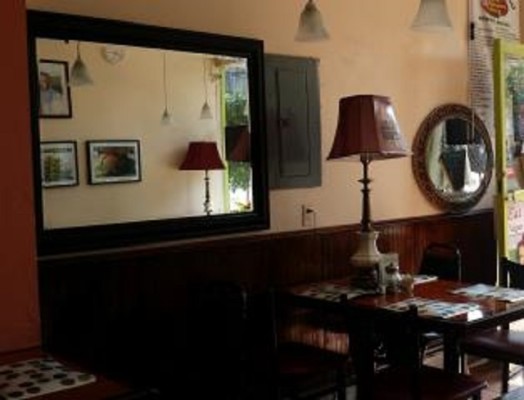 All-natural cafe for sale. The cafe specializes in vegan and non-vegan foods, as well as serving other types of dishes. The business has been operating for seven years, and the current owner has just signed a five-year lease, with four years left.
Now offering a fully staffed grille and cafe in the heart of Harrison, NJ with a tremendous upside position! Sub Station Grille & Cafe is a contemporary American cafe known for chic bistro cuisine. The menu features updated bistro classics with a modern twist and market-driven American cuisine,...