Showing 1 - 3 of 3 results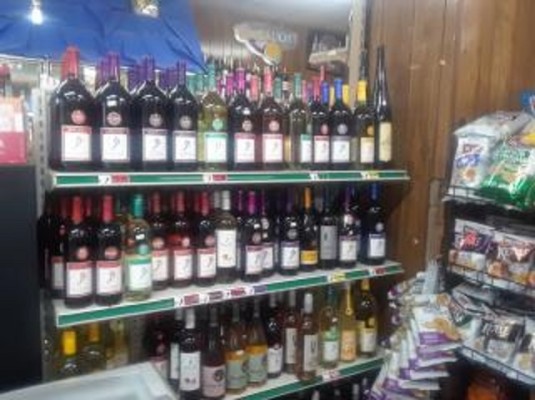 Listing ID # 32654 Busy convenience store with liquor, beer and wine in a densely populated area of Hudson County.Open 7 days a week. Store also sells candy, chips, coffee, ice cream, tobacco, cigars, milk, fruit, stationery, and household items.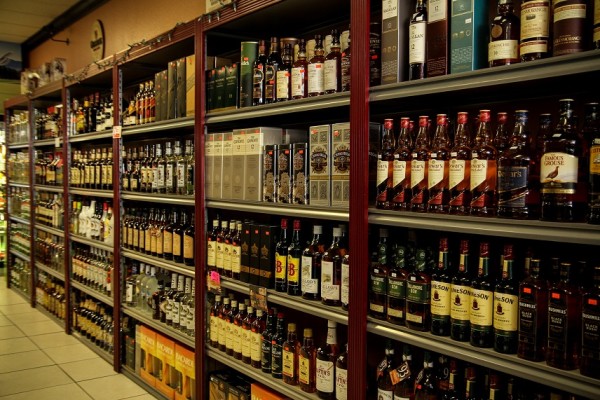 Recently available for sale, this sixty-year-old profitable retail liquor business, with an option to purchase the property, located in an urban city of Northern New Jersey, Hudson County. As per the owner, the company will evidence a gross income of approximately $680,000 and a net income of $138,000...
Nice store on a busy street, largely populated town. Seller will finance the inventory over a period of 24 months in equal monthly payment at the prime rate. Other Income Rips $15,000, Lottery 18,000, ATM 4,000 = $37,000. Inventory to be financed over 6 months at the prime rate. These are projected...