Jewelry Stores For Sale In New Jersey
Showing 1 - 3 of 3 results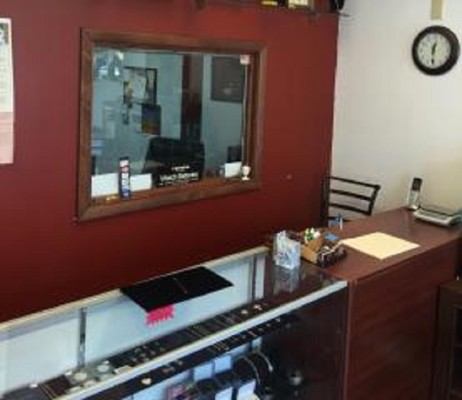 S
LISTING ID # 27327 This business specializes in selling gold, silver, coins, diamonds, gift cards and electronics. The business resells all previously mentioned products. The town resend laws support only one Cash for Gold business. This business does extremely well, and is ripe for a new buyer to...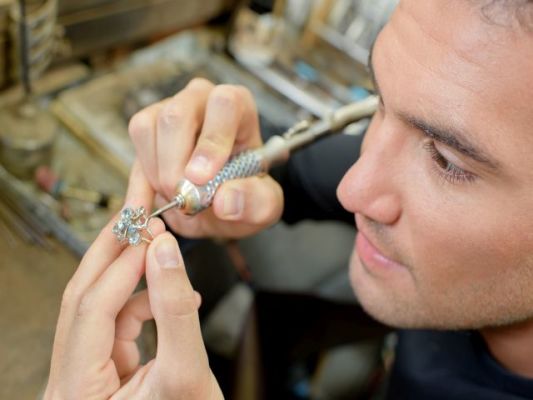 S
Well known Jewelers with over 40 years of established business! This business does a considerable amount of service and repair work and is very profitable. This can be ran with minimum management or oversight. Plenty of room to grow with this business. The purchase price also includes the commercial...
S
The company sells gold jewelry and used Rolexes on Military bases and on Cruise ships. The business increased 8% last year and is poised for faster growth this year. The company presently has about $ 6MM of inventory which is the equivalent of the asking price.