Showing 1 - 2 of 2 results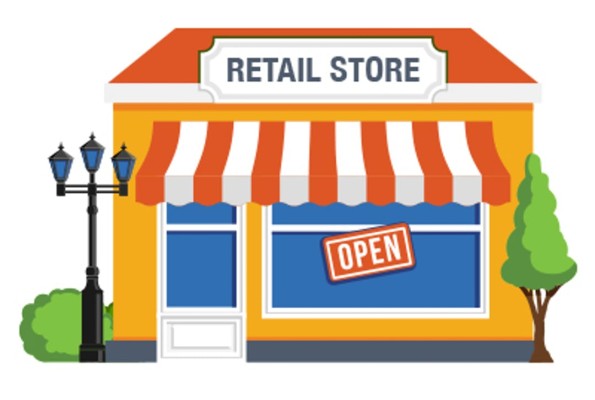 Retail business operation which offers to the public various products including uniforms, medical wear, varsity jackets, school uniforms, tee shirts, formal ware, tuxedos and much more. The company also offers silk screening services including specialized shoe products. Their business is equipped with...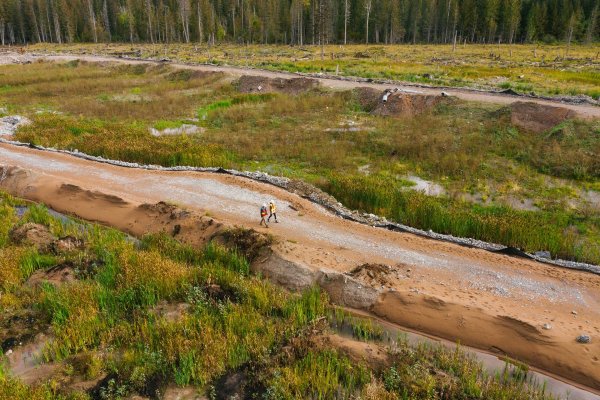 Our firm has been retained to place a 23-year-old unique environmental remediation firm into a larger firm as a Day 1 ready business unit. The company develops subsurface procedures, materials and devices to reach under structures to clean groundwater and soil without disturbing business operations...