Showing 1 - 2 of 2 results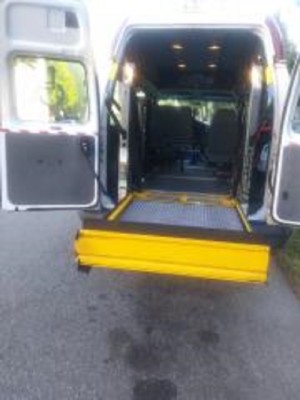 Listing ID # 32732 Growth upon Growth upon Growth. This Company began with two wheelchair vans and one driver. It quickly grew to four wheelchair vans and two drivers and it now sits with one ambulance, six wheelchair vans, six minivans and five drivers. Extra vehicles are necessary for back-up....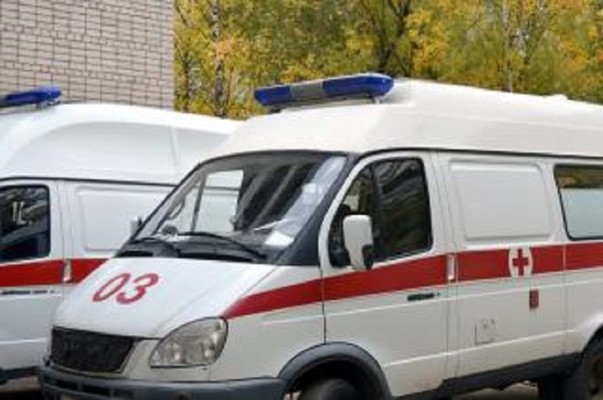 Listing ID # 33718 Multi-faceted, established emergency and non-emergency medical transportation entity with almost a dozen hospitals to service under contracts. For more information on this listing and to schedule appointment with this seller, please call broker.