Showing 1 - 2 of 2 results
A 35 year old Business to Business Manufacturing Company in Morris County, New Jersey, has come on the market. No specific industry experience is required to run this company. For a qualified buyer, this business has been pre-approved for an SBA (Small Business Administration) loan. A new owner would...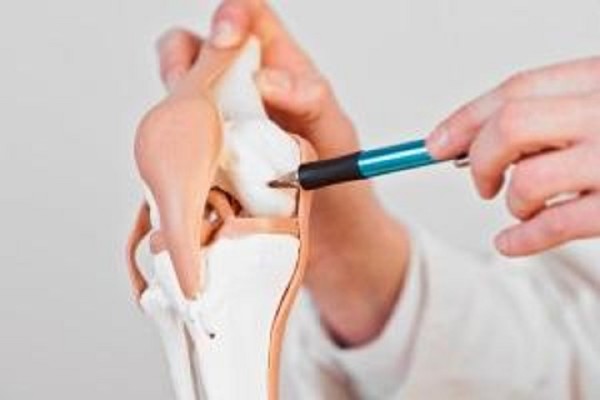 Listing ID # 28119 This New Jersey-based Orthopedic device company is selling their proprietary FDA 510(k) intellectual property. Nine FDA 510(k) pre-market approvals are for sale, which includes corresponding FDA applications, and a complete set of all engineering notes and drawings for associated...