Showing 1 - 2 of 2 results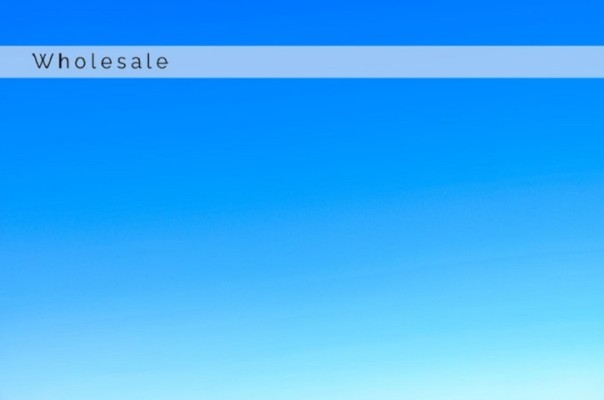 When was the last time You could expand an established High Quality Real Natural Tea brand for Yourself. All the formulas have been tested, government approved and in many Mom & Pop Jersey Shore locations. Think of the next Jersey Mike's subs- also from the Jersey Shore and many more. The brand has...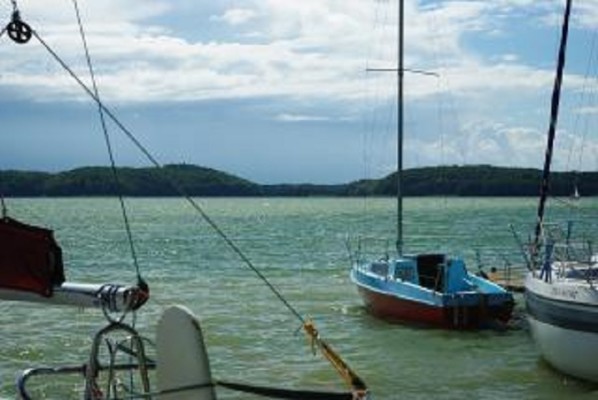 Company is a 35-year-old family business manufacturing above the rail hardware for recreational and small commercial boats. Products include custom hardtop systems to retrofit existing boats and yachts, modular system of components to assemble a wide variety of arch type and top structures for both...