Showing 1 - 2 of 2 results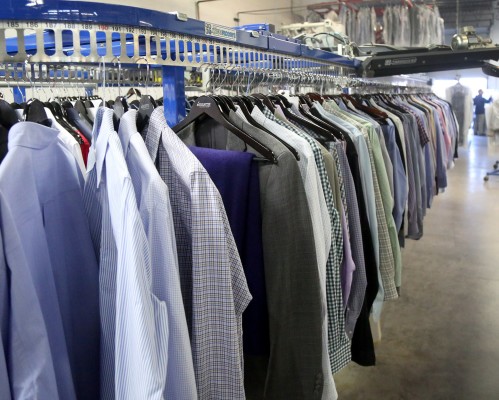 Highly profitable eco-friendly Hydrocarbon dry cleaners located in an active commercial mall in an affluent community of Ocean County, New Jersey. This business opportunity has a consistent gross yearly income of $223,750and a dependable yearly net income. The business consists of an environmentally...
Extraordinarily successful modern franchise Pre School & Day Care center in a wonderful affluent area of central New Jersey. The Learning experience is one of the most successful Pre School franchisees in the industry and offers a rewarding investment and consistent business opportunity. This day care...