Showing 1 - 2 of 2 results
This Flower Business sales are up for 2020! You only need to put down 20% to buy this successful business and make $64k first year after paying debt service. You will make your money down back in less than 8 months! This flower store is a florist that combines unique creative floral design with...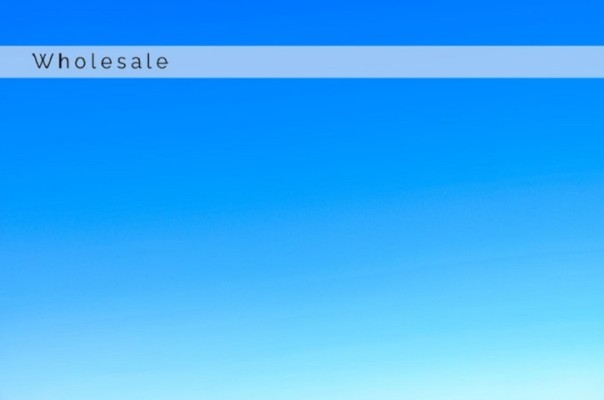 When was the last time You could expand an established High Quality Real Natural Tea brand for Yourself. All the formulas have been tested, government approved and in many Mom & Pop Jersey Shore locations. Think of the next Jersey Mike's subs- also from the Jersey Shore and many more. The brand has...