Showing 1 - 2 of 2 results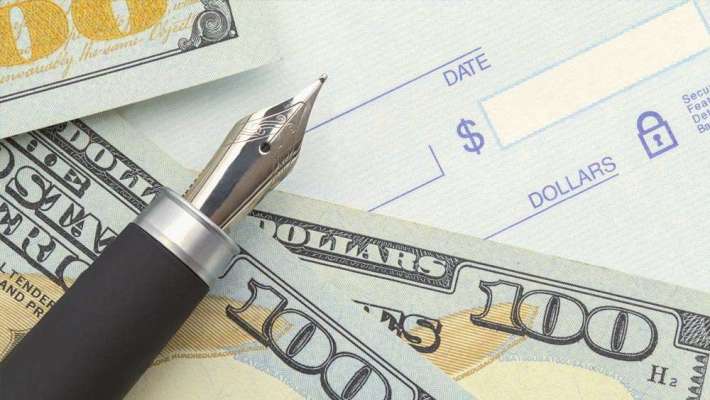 Highly profitable check cashing franchise in an urban area of Passaic County, NJ. This franchise, founded in 1977, is a pioneer in the check cashing industry. This 2019 checks cashed was $6,975,314, gross income of $186,913 and the owner can verify a consistent net income of $78,882 as an onsite owner...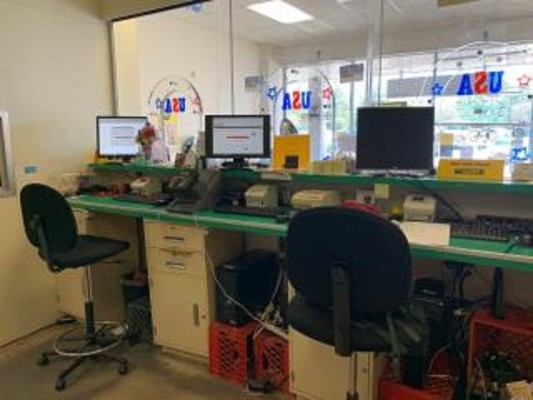 A 15-year-old, licensed check cashier business in Passaic County is available for sale. This business has been owned and managed completely absentee since inception. Despite its limited service offerings, the business is highly profitable and becomes much more so by offering the full range of financial...