Showing 1 - 3 of 3 results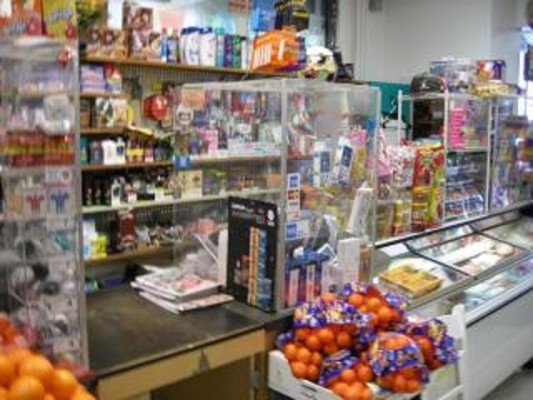 Listing ID # 32059 Mini supermarket for sale in Passaic County. Neat and organized appearance. Located near two schools, which provide not only student customers, but also homemakers seeking the immediate availability of grocery items. Sells a complete line of groceries, analgesics, frozen, produce,...
Old established neighborhood deli, grocery, and catering nicely set up renovated, with a school nearby. Has the potential for growth by adding lottery. Ideal for owner/operator.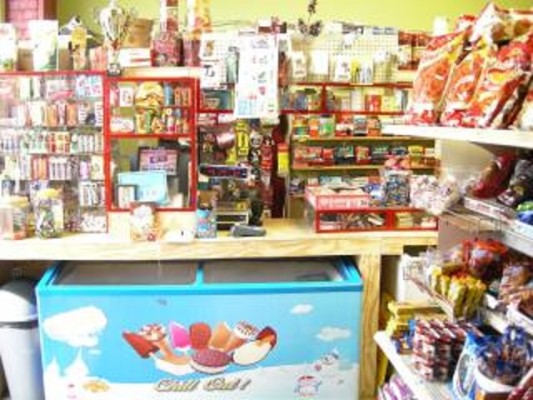 Very busy combination grocery market and restaurant for sale in Passaic County. Gross sales more than $1,000,000 annually. Grocery business in operation 7 years, and restaurant business in operation 3 years. Grocery sales $56,000 monthly and restaurant sales $36,000 monthly. Grocery carries wide line...