Showing 1 - 2 of 2 results
Sunbelt Business Brokers, a franchisor, is looking to expand its network of Business Broker offices. Sunbelt is looking for individuals to open new territories were there is no current Sunbelt office. Individuals that have a strong business background, professional appearance and demeanor with good...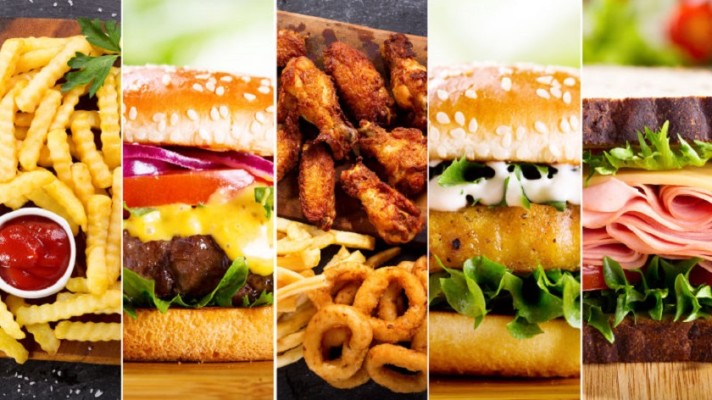 Combo sale of two highly successful franchises at one location with a gross income of $400,000 and a dependable and consistent net yearly income to the owner operator. The businesses are in Northern New Jersey in the county of Passaic, on a highly active state highway and in a very successful commercial...