Showing 1 - 3 of 3 results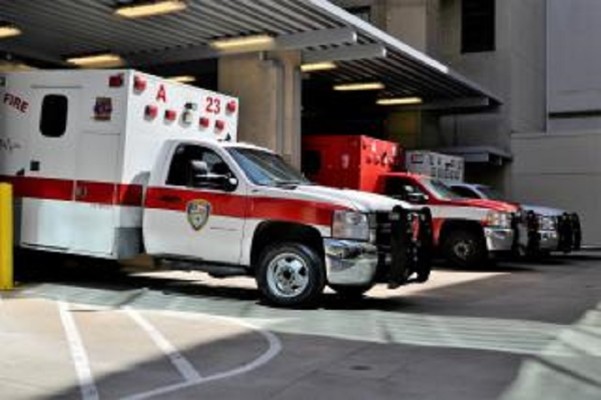 Listing ID # 33332 A company that provides ambulance and basic life support services to Medicare and Medicaid individuals living in Passaic and Bergen Counties is up for sale. Fully licensed by the state- NPI, BLS, VMAV, State Health Department approved- this company can do it all. This company doubled...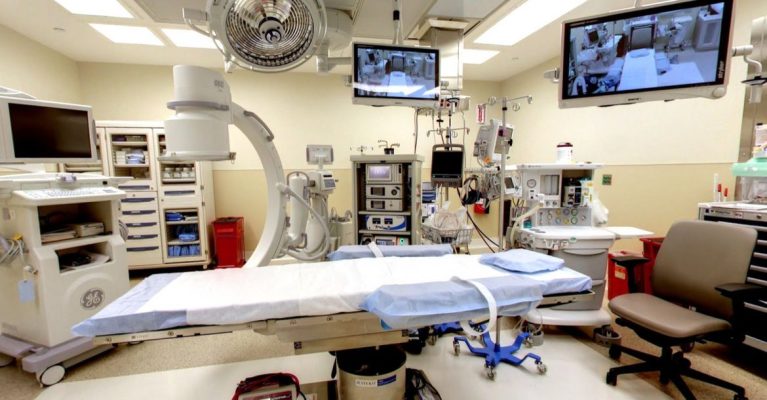 Surgery Center close to New York, densely populated area. Two Class C Operating Rooms. Located in a Medical Arts Building. State of the Art Equipment. Procedures done in Center are Pain, Ortho and Spine.
Surgery Center close to New York, densely populated area . Two Class C Operating Rooms. Located in a Medical Arts Building. Procedures done in center are Pain, Ortho and Spine