Showing 1 - 3 of 3 results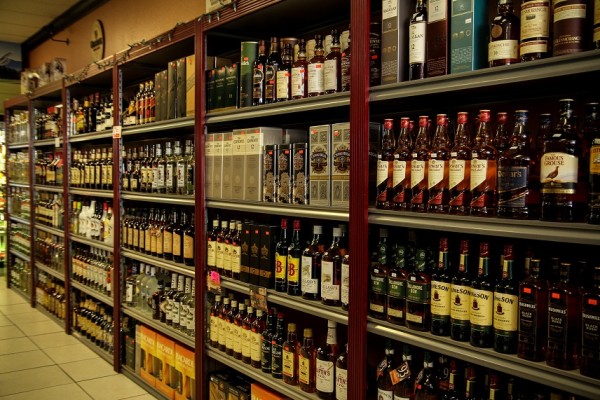 This long-standing retail liquor business has been active for the past fifty years, serving its North Jersey, Passaic County customers with quality product and service. The company has a gross income of $304,000 and a consistent net yearly income. This retail liquor business has a high-volume Lotto...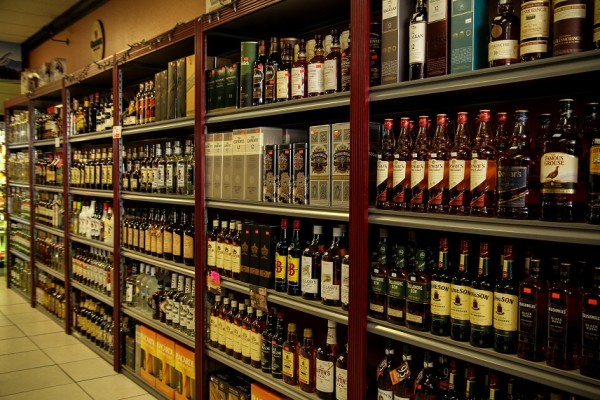 Profitable retail Pub and liquor business with consumption services located in Northern New Jersey, Passaic County in an active commercial mall and on a convenient county road. This long standing, profitable business has a gross income of approximately $500,000 and a net Lotto Income of $40,000. This...
This is a "33" consumption liquor license that may be used in a restaurant, tavern, and a liquor store with specific parameters.