Showing 1 - 2 of 2 results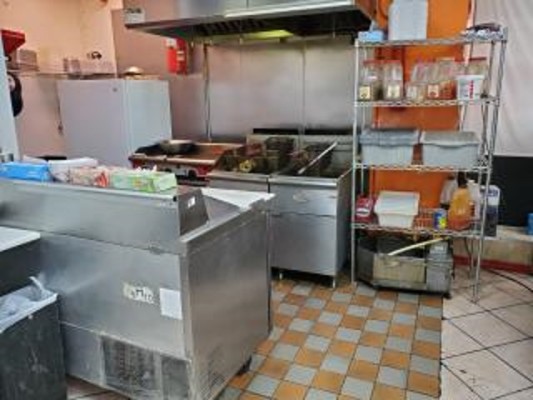 Listing ID # 33481 This is a long-established pizzeria located in the most heavily populated neighborhood in Passaic County, New Jersey. Ownership experience in the business had been lacking and the business had been run semi-absentee. That is no longer the case and the pizzeria is now showing the...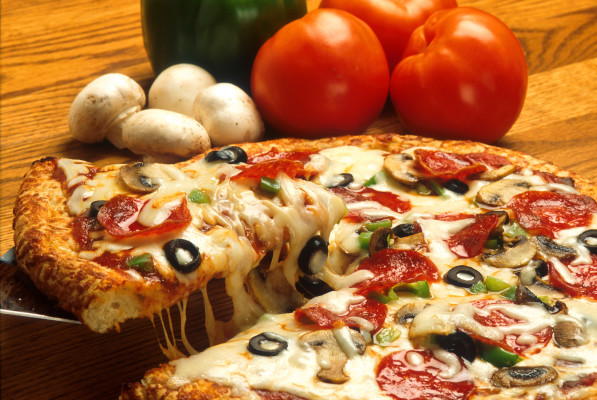 Owner is relocating and has priced this pizzeria restaurant business opportunity very competitively. The business is in an active commercial area of Passaic County, New Jersey. The facility is 1,900 square feet and is located in a commercial mall with ample parking and in close proximity of numerous...