Take Out Restaurants For Sale In New Jersey
Showing 1 - 3 of 3 results
S
Busy, Turn Key food truck in affluent Morris County Town. Located on main Street this busy stationary food truck is poised to grow. Great opportunity to grow catering business. Owner owns other business and can not dedicated time to grow catering.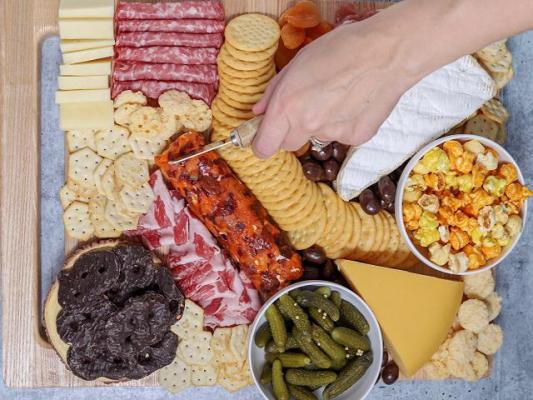 S
Profitable Food Truck w/ Proprietary Menu Ready to Franchise CHEF J's LATIN DRAGON has quickly taken center stage in the food truck world and has established a reputation as the local premier PROPRIETARY FUSION Food Truck that provides quick and delicious cuisine using only the finest farm fresh...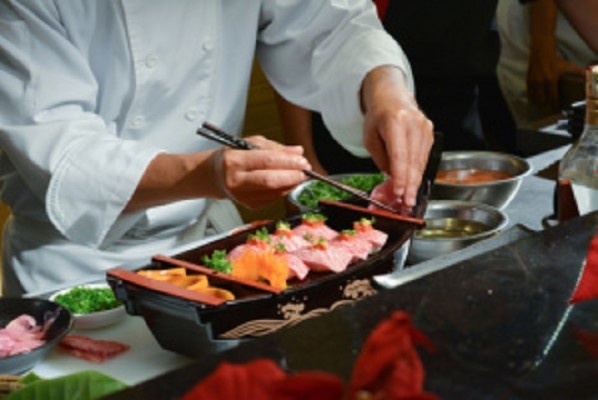 S
This well-established take-out restaurant has been part of the Princeton community & its adjacent towns for two decades, specializing in Japanese and Chinese cuisines. It is known for the delicious menu delivered on budget -- an excellent opportunity for a family to work on a business as a team.