Showing 1 - 2 of 2 results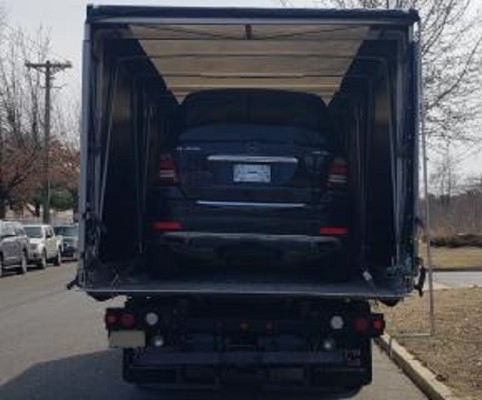 Listing ID # 33541 The Seller is fully employed doing home evictions, clean-ups and renovation. That work softened a few years ago and he turned to truck driving and hauling autos for a living. That was then, he now has more eviction work than he can handle and, in some cases, he has been able to...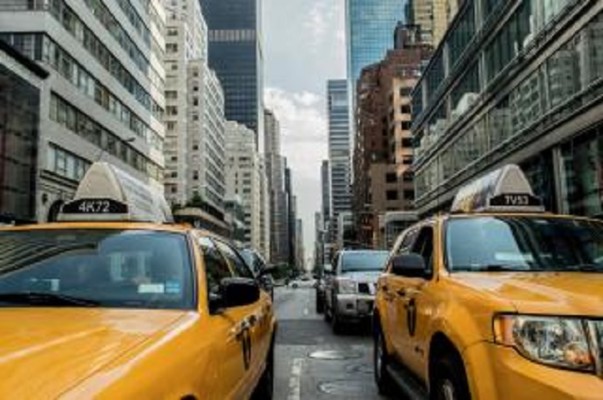 Highly sought-after Taxi medallion up for grabs. Avoid the hassle of the auctioning process and bid-up prices. This is a highly coveted license to have in the ride sharing community even in todays emergence of competing companies. The highlight of this opportunity is the complete ownership of the licenses...