Showing 1 - 2 of 2 results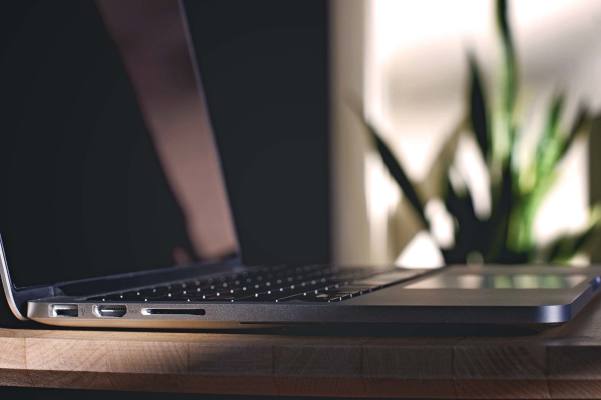 The company is a full-service electronics manufacturer specializing in circuit board, cables/wire harness, industrial control enclosures and panel assemblies production. The company also offers prototyping, high-volume production, short-run production and is a wholesale distributor of industrial controls...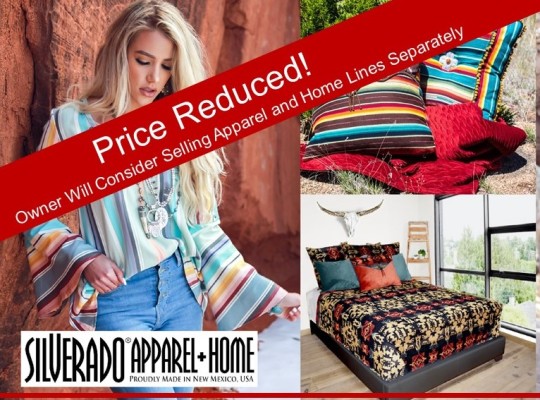 Price recently reduced! Trendsetting fashions for women, men and children, distinctive home décor. Proudly manufactured in New Mexico. Silverado has been in the forefront of design trends, including the Pendleton blanket coat and the serape jacket for 39 years. The company boasts numerous brands that...