Showing 1 - 2 of 2 results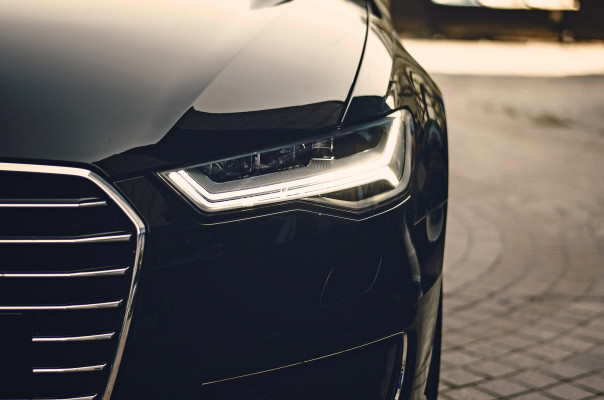 The offering is a collection of five New Mexico-based companies, operating independently, providing vehicle wash, detailing, and quick lube services. The business is well-known for exceptional service and affordable prices within the communities in which it serves. Key Aspects • Operating for...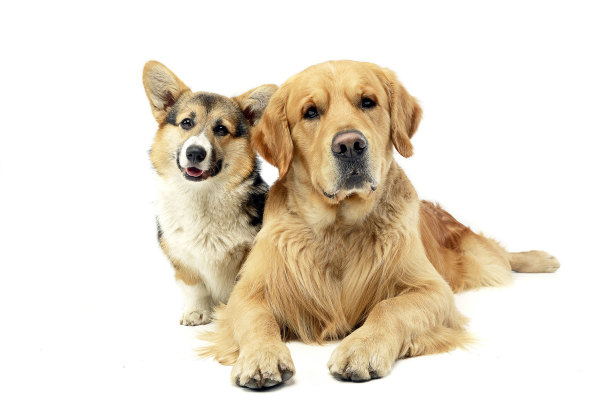 This upscale dog daycare, boarding, and spa franchise is backed by the pioneer in the dog care industry. Its emphasis on education, exercise, and safe socialization for dogs has solidified its position as the top dog daycare brand and won it Franchise Business Reviews' ranking as one of the overall...