Equipment Rental Businesses For Sale In New York
Showing 1 - 3 of 3 results

S
LISTING ID # 33736 Restaurant equipment supplier business is up for sale. Established company over 30 years and has a great reputation in the industry, 100s of customers and great dealer relationships. Owner is the landlord and will work out a lease with a buyer. This business also has a great online...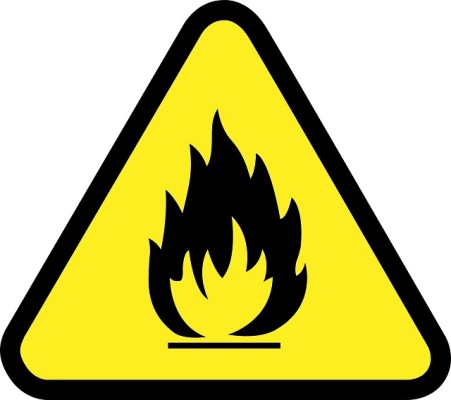 S
LISTING ID # 34215 This is a unique safety service business for sale. In business over 50 years. Seller owns real property available through Realty Company.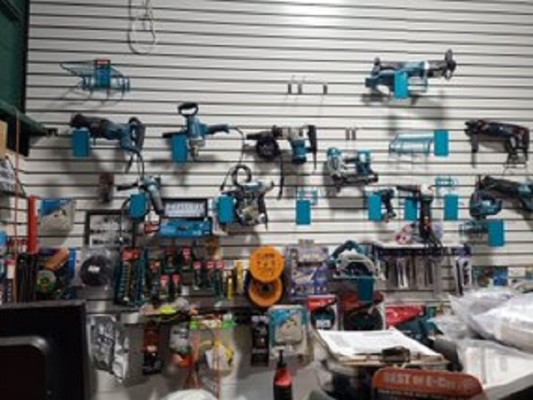 S
LISTING ID # 34442 Tool repair center and sales in business 40 years! Seller will fully train a buyer good with there hands,or is good with fixing stuff seller will stay on free for 90 days for training. This extremely easy to grow business can triple in sales by organizing starting online sales...