Showing 1 - 2 of 2 results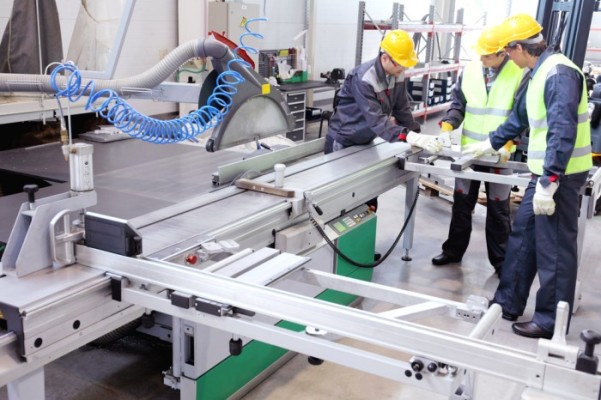 Since its inception in the 1990s, this company has been performing precision CNC milling and turning, prototype to short-run production. In a growing and competitive market, this company has performed very well over the years. The clientele base is diverse and ranges from automotive, agriculture,...
Promotional Product Manufacturer. Proprietary Product – Sell to Distributors or End Users. Lot of demand; not all promotional product firms can produce this type of product – they need a source. Ample opportunities to grow; focused sales and marketing should bare fruit.