Showing 1 - 2 of 2 results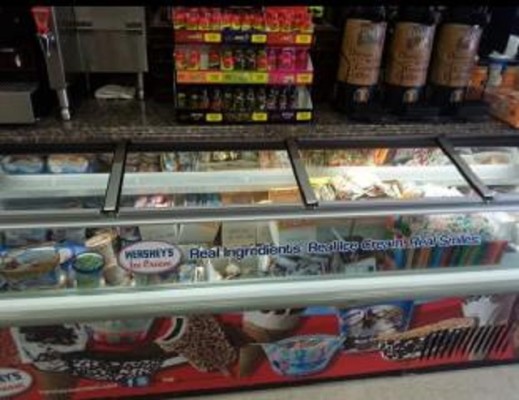 Listing ID # 33174 Profitable deli that has a great selection of cold food, hot food, snacks, nutritious items and beverages.Located in a thriving downtown location, with a great deal of foot traffic.Very popular with the locals especially during lunch time.Many automobiles pass by on a daily basis.They...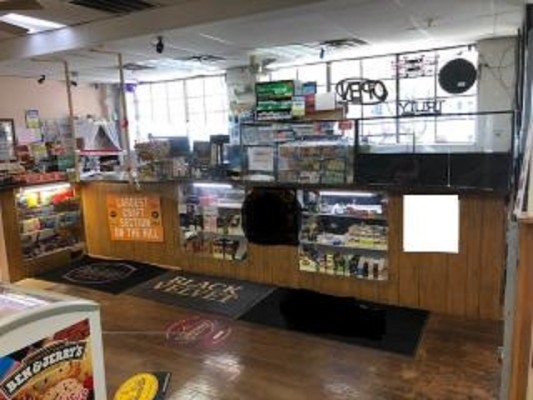 Listing ID # 33670 This is a large convenience store in a thriving college community. It is the only store in the area. Business also has two tenants that pay $3,000 per month. Semi- Absentee. Expanded hours for growth and cash flow. Seller willing to hold a note for a qualified buyer.