Showing 1 - 2 of 2 results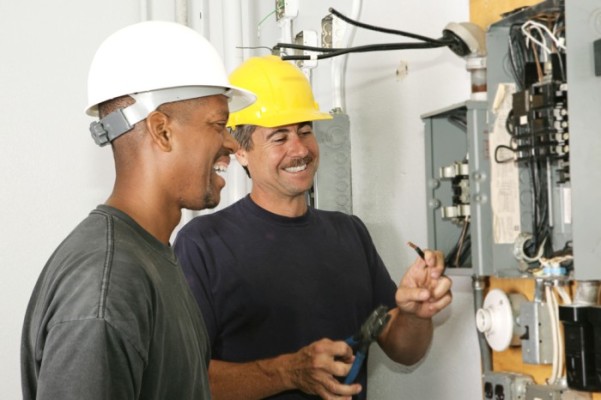 Long Term Customers and Referral Base Well established and highly reputable Non-Union Residential/Commercial Electrical Contractor Serving the Central New York Market – Onondaga County. The business has a nice split of about 60% of residential clients and 40% commercial customers. The commercial...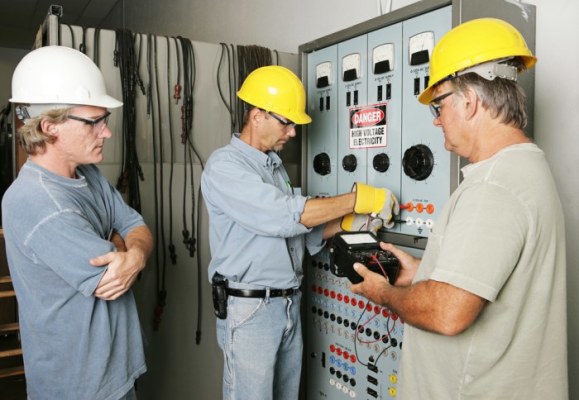 This is an opportunity to become a partner in a successful electrical contracting business established for over 30 years and still owned and managed by the original owner. They serve commercial and residential customers with design, new construction and maintenance services. This will provide an opportunity...