Showing 1 - 2 of 2 results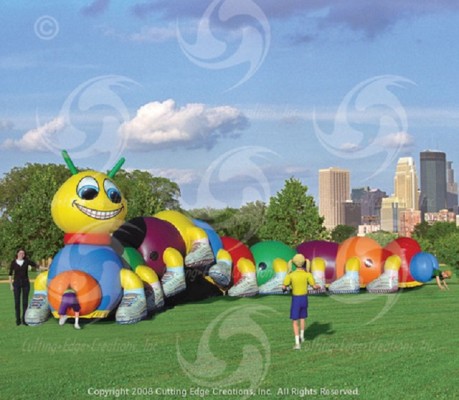 Listing ID # 20839 The Party People Of New York specializing in parties for children. This is a full-service support to organizations in need of help in event planning and product fundraising including Corporations, Schools, Sports Leagues, Municipalities, Park Districts, Civic Organizations, and...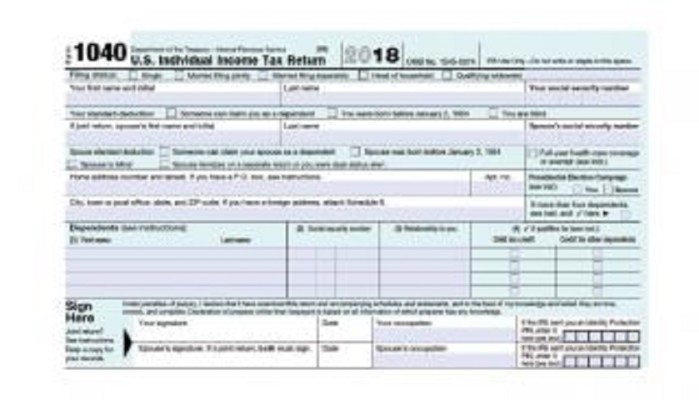 Listing ID # 32586 Tax Service - 2 Location Package. You do not need to be an accountant to operate this business. They offer basic tax preparation services on a seasonal basis. Both locations are fully equipped and the business has a seasonal staff of 12 employees (Jan-April). In the past year the...