Showing 1 - 2 of 2 results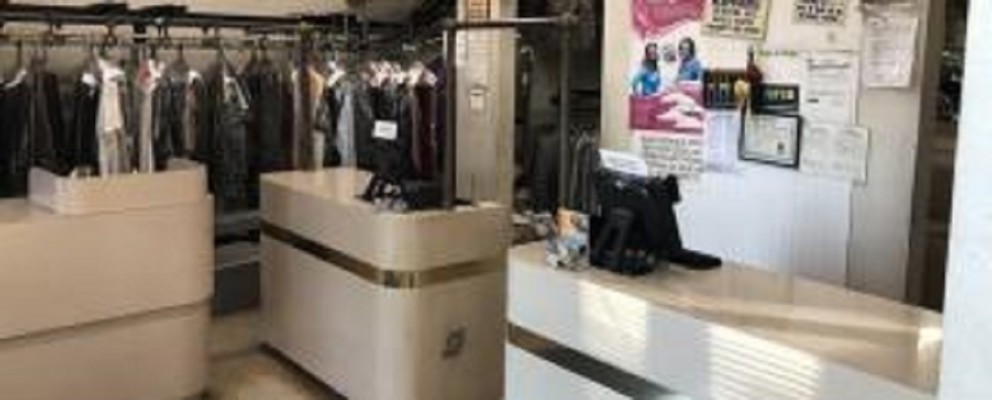 Listing ID # 32282 Well established huge dry cleaning business for sale. Located in a very busy area with a great deal of foot traffic. Situated with both commercial and residential neighbors. They offer pick up and delivery services as well. Open six days a week but new owner can expand hours to...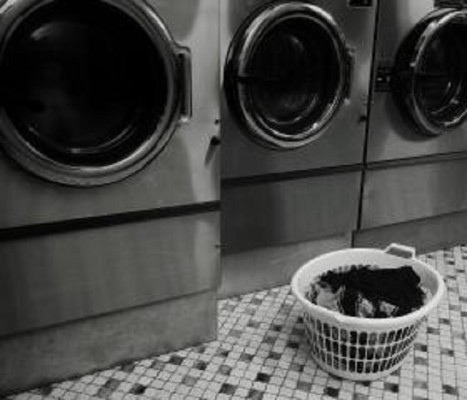 Well established laundromat now for sale in Richmond County, NY. Laundromat is located in a prime location .All equipments included in the sale price Laundromat has 55 washing machines and 64 dryers . Business is being run absentee. and the sale price includes a small wireless & mobile phone. Great...