Showing 1 - 2 of 2 results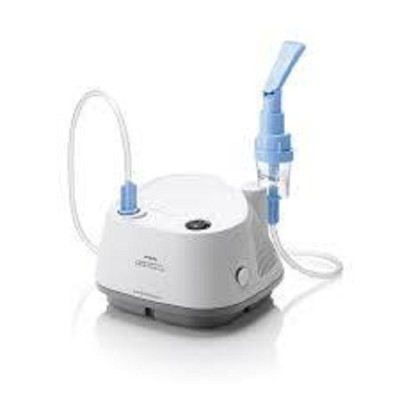 Listing ID # 33707 Durable Medical Equipment Company and E-Commerce Retailer.Selling medical equipment, specializing in respiratiory supplies (oxygen, sleep apnea) and mobility & safety supplies. Multiple E-Commerce sites (2). Also selling on online marketplaces. Extremely profitable and efficient...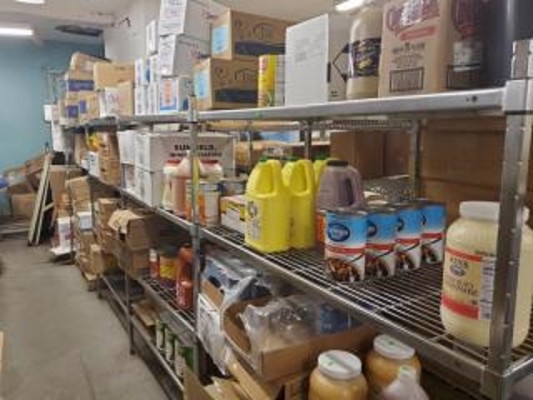 Listing ID # 33713 A well-established and leading supplier of janitorial products, paper supplies and food products in the New York marketplace has become available.Its reputation for service and quality is well known throughout the Metropolitan area. After decades, ownership has decided to call...