Showing 1 - 2 of 2 results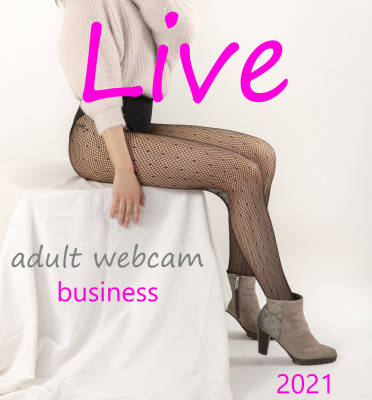 Adult internet cam site for partnership sale. The site hosts performer models from international locations and receives fees currently set at 40%. Revenue is derived from member viewers worldwide connecting with online models who provide paid entertainment and conversation. Models self set their time...
We have a New Zealand financial service provider for sale for $270k. Unlike many of the other FSPs, this FSP comes with an existing clientelle within New Zealand, which allows you to meet the jurisdictional requirements of having a significant NZ presence. The Company focused on Loans, Exchange,...