Food and Beverage Manufacturers For Sale In North Carolina
Showing 1 - 3 of 3 results
S
Manufacturer of beer-bread making kits that are distributed through National Grocery Store chains. Currently distributes in forty-nine states. Also sells directly to consumers at various trade shows. Fun, exciting business with huge growth potential. Request additional info now!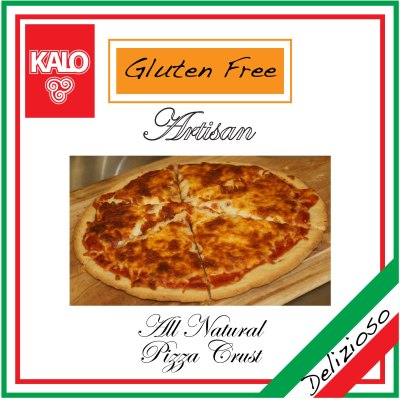 S
Existing client base of 70 pizzerias and growing through distribution partners. Can relocate anywhere but most convenient in the MD, VA, DC, WV area. Flexible terms. Product is delivered frozen. Recipe is proprietary. Currently producing 10" and 12" crusts.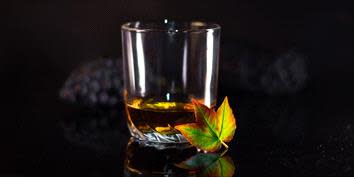 S
A central North Carolina distillery that was founded by chemical industry veterans who aspired to establish a distillery that combined their scientific knowledge with their passion for craft spirits. Their objective is to implement a scientific approach in the manufacturing of craft spirits. The mission...