Showing 1 - 3 of 3 results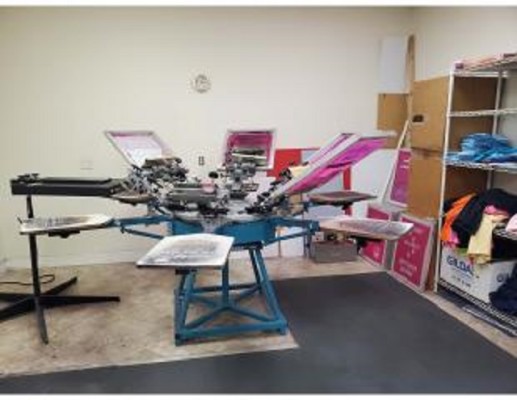 Listing ID # 33350 Family owned screen printing and sign shop has been in business over 14 years.They have an extensive list of clients including schools, churches, non-profits, military and more.The company also has a full line of promotional items that can be ordered through their website online.This...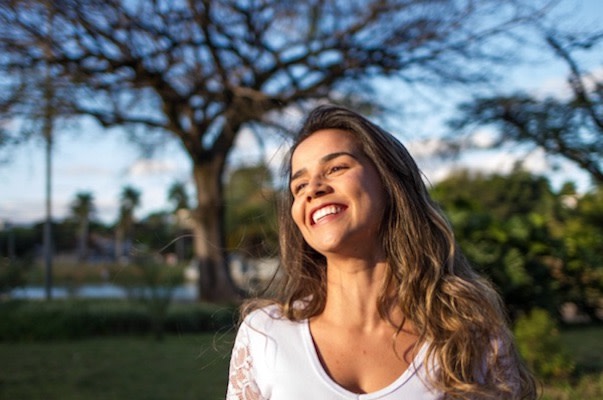 Successful botanical remedies retail business offering CBD and Kratom based products. Four established locations within a 45-mile radius. Clean and upscale environment, very knowledgeable staff. Absentee owner. This Business was not impacted by COVID Jan-Dec 2019 - SDE: $224,228 Sales: $1.50M Jan-July...
This company is a bartending service for weddings, corporate events and festivals. They provide bartenders, alcohol, portable bars, glassware, etc. for events.