Showing 1 - 2 of 2 results
Looking to supplement your income? Look no further! Earn a passive income with minimal weekly hours. This business accommodates the dietary restrictions and special preferences needed for each facility. They help determine what option is best for the location. -All vending machines are less than...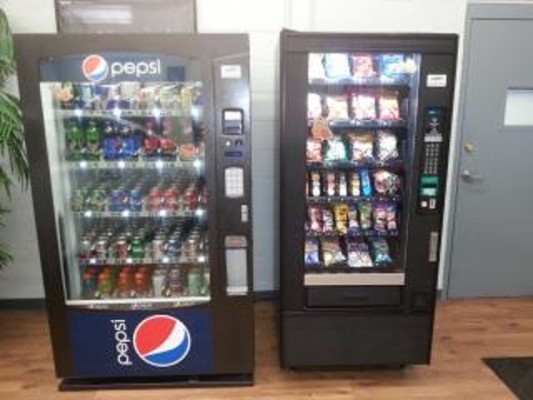 Established Vending Machine Business Ripe for expansion!!After 4 years of building up this business, seller needs to relocate. Seller is willing to stay on in order to train the new owner.What Buyer gets: Full training from seller.17 established accounts & 37 machines(mix of drinks, snacks, frozen and...