Showing 1 - 2 of 2 results
Unique opportunity to purchase a century old retail bakery for sale. Business has been SBA Pre-Approved.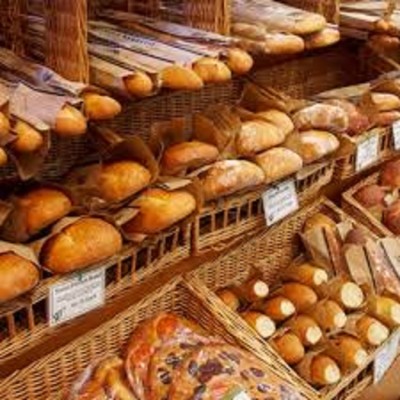 Great opportunity to purchase a small but well known bakery in the community. This business has an already established product line though could easily be changed to any bakehouse requirement. This bakery also comes with a comprehensive list of equipment.