Showing 1 - 2 of 2 results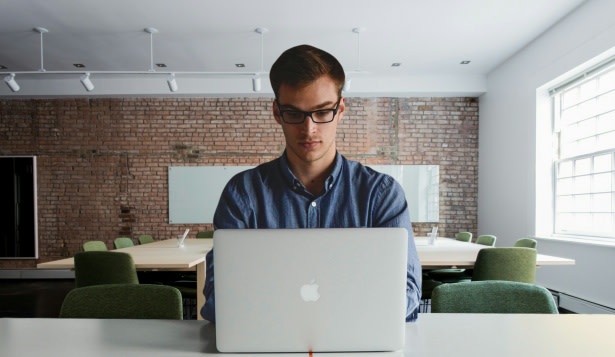 Unique opportunity to become a clothing designer for an exciting and passionate affluent market niche with a loyal following! You can become the premium clothing line in a space where there is a lot of room to grow and expand! The owner will train you for an impressive 3 months and be available for...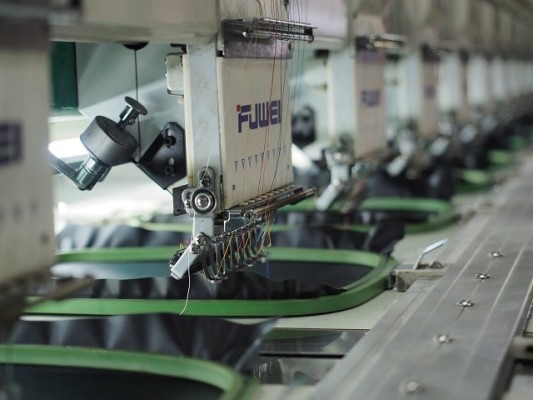 42-year established business, industry-leader in apparel manufacturing and it has and unlimited potential for growth. This company is the largest domestic manufacturer of unique apparel accessories, specializing in belts and suspenders, as well as imprinted belts, suspenders, arm bands, leg bands,...