Showing 1 - 2 of 2 results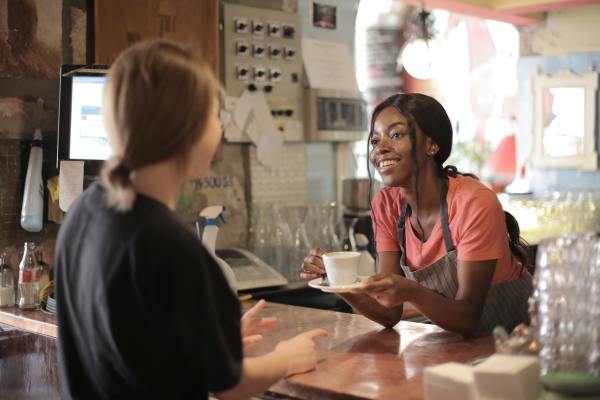 This specialty coffee shop is in a prime location in South Bay serving award winning artisan coffees for coffee enthusiasts! Beautifully art-decorated with relaxed ambience, comprising two floors seating and patio tables. It offers multiple award-winning coffee roasters on bar, French pastries, gluten-free...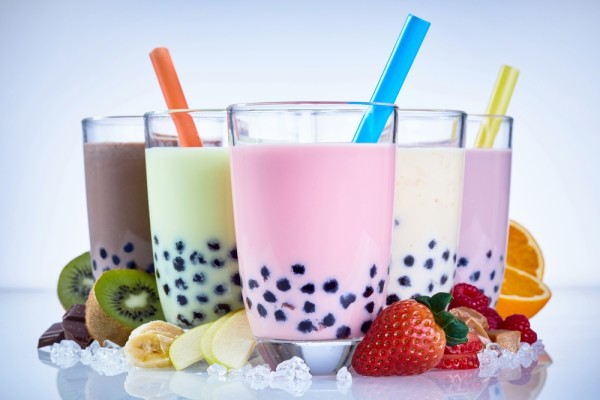 Check out this beautiful, brand new Boba store! Price is now reduced to $120K. Owners built out location, spending $150K. Fill out NDA and I will share numbers and photos. This is an original Bubble/Boba Tea concept with the first location in San Jose opening 5 years ago. The business specializes...